CMS: Exchange plans can opt to reduce 2020 premiums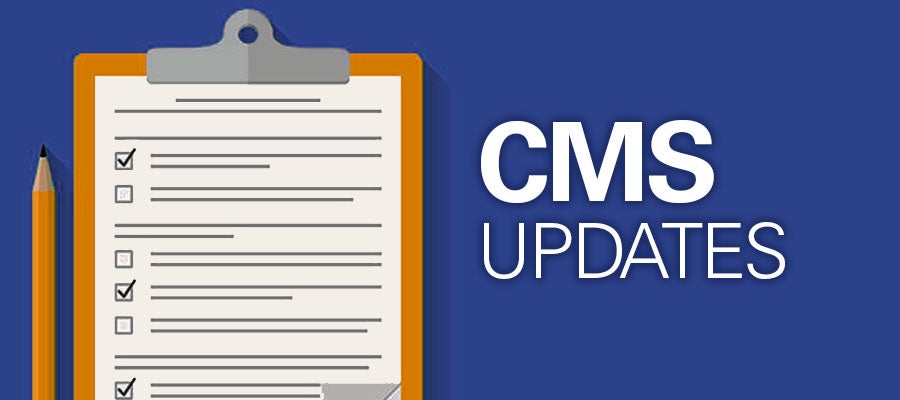 The Centers for Medicare & Medicaid Services will allow health insurers to offer premium reductions for individuals with 2020 coverage in the individual and small group markets when consistent with state law, the agency announced today.
The policy is effective for the rest of 2020 due to the COVID-19 emergency, CMS said. Under federal requirements, health plans in individual and small group markets usually cannot change their premiums after the start of the benefit year.
"Today's action is just the latest in a series of flexibilities CMS has extended to health insurers to help them support their enrollees during this unprecedented time," said CMS Administrator Seema Verma.