NIH to study synthetic antibody therapy; FDA authorizes first serology tests to display estimated antibodies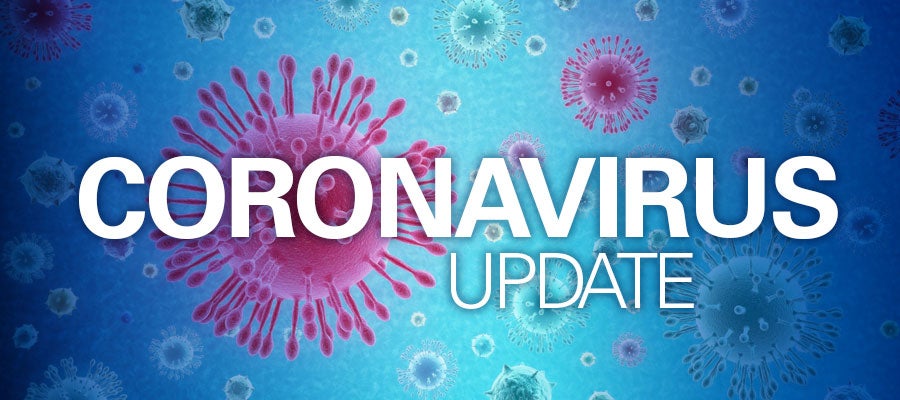 The National Institutes of Health today announced clinical trials to investigate the safety and efficacy of a synthetic antibody therapy in COVID-19 patients. One study seeks to enroll about 300 volunteers who have been hospitalized with mild to moderate COVID-19; the other seeks to enroll 220 volunteers who report symptoms of COVID-19 and test positive for the virus but do not require hospitalization.
In other news, the Food and Drug Administration Friday authorized two Siemens serology tests for COVID-19 that display an estimated quantity of antibodies present in the individual's blood.
"There are still many unknowns about what the presence of SARS-CoV-2 antibodies may tell us about potential immunity, but today's authorizations give us additional tools to evaluate those antibodies as we continue to research and study this virus," said Tim Stenzel, M.D., director of the Office of In Vitro Diagnostics and Radiological Health at FDA's Center for Devices and Radiological Health. "Patients should not interpret results as telling them they are immune, or have any level of immunity, from the virus."