CMS releases area wage index reclassification data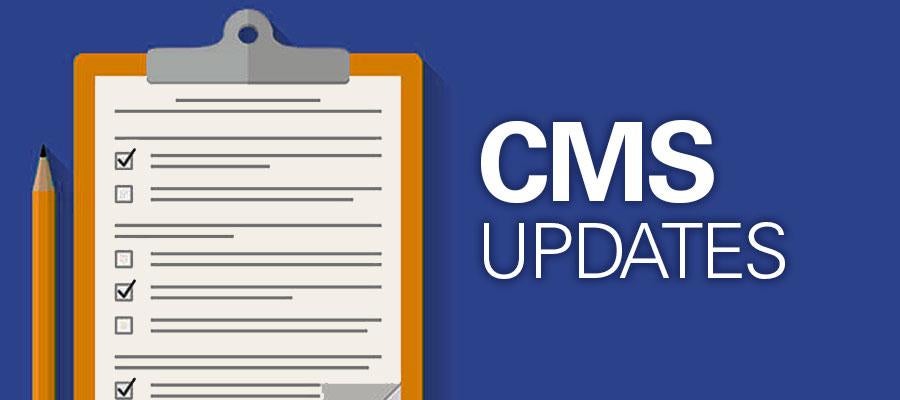 The Centers for Medicare & Medicaid Services yesterday released wage data to help hospitals assess whether to seek reclassification of their Medicare area wage index for fiscal year 2022.
CMS normally would release the data with the inpatient prospective payment system final rule for FY 2021, but released it early to give hospitals a more feasible timeframe to apply before the Sept. 1 deadline.
AHA has urged CMS to give hospitals ample time to examine wage data and submit a timely application, if desired.