FDA issues EUAs for ventilator devices, surgical masks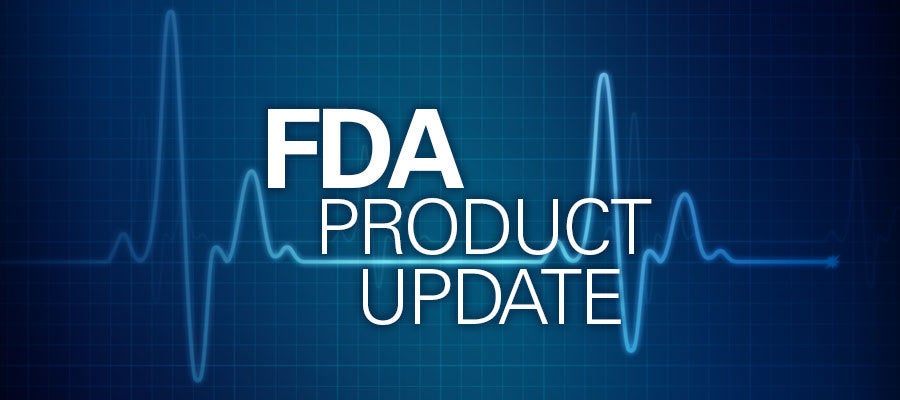 The Food and Drug Administration Tuesday authorized the emergency use of three types of ventilator accessories for treating COVID-19 patients.
The Lombardi Undersea subsalve oxygen treatment hood is a patient interface for helmet-based non-invasive positive pressure ventilation; a valve from VORTRAN Medical Technology 1 Inc. provides constant-flow pressure-cycled ventilator support; and a device from Nanotronics Imagining Inc. provides bi-level positive air pressure support.
FDA on Wednesday also issued an umbrella emergency use authorization to meet supply demands for certain disposable, single-use surgical masks that meet performance requirements for use in health care settings to provide a physical barrier to fluids and particulate materials to prevent exposure to respiratory droplets and large particles.