FDA authorizes SARS-CoV-2 molecular test, updates guidance for hand sanitizer makers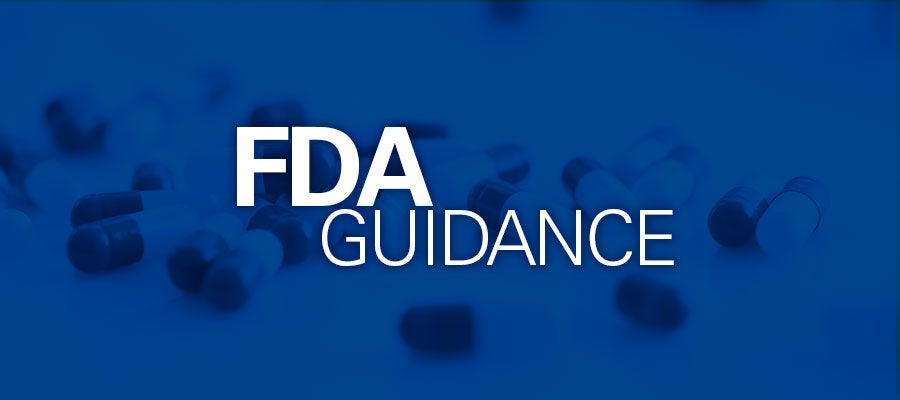 The Food and Drug Administration Friday authorized the emergency use of George Washington University Public Health Laboratory's GWU SARS-CoV-2 RT-PCR Test. The molecular test uses respiratory specimens to detect the virus in suspected COVID-19 cases.
FDA also recently updated its hand sanitizer guidance to make sure products do not contain unsafe levels of methanol by suggesting manufacturers test every lot of active ingredient for the substance. Additional guidance includes another denaturant formula to deter children from unintentional ingestion.