Moderna to produce 100M doses of its vaccine candidate for U.S.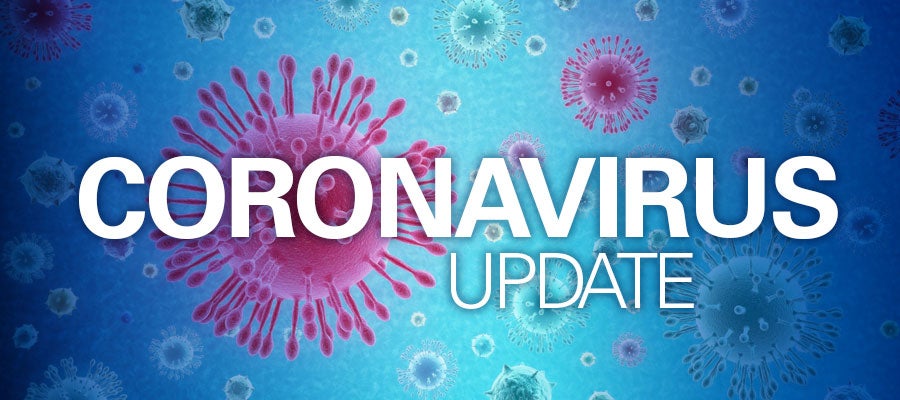 The departments of Health and Human Services and Defense will pay Moderna Inc. about $1.5 billion to produce and deliver 100 million doses of its COVID-19 vaccine candidate to vaccinate Americans if authorized by the Food and Drug Administration, the agencies announced yesterday. Under the agreement, the government also may acquire up to 400 million additional doses, the agencies said. The National Institutes of Health recently announced a phase 3 trial to test the vaccine's safety and efficacy in about 30,000 adults who do not have COVID-19.
The agencies have recently announced similar agreements with other companies to produce and deliver their vaccine candidates for potential U.S. use.
"In creating a vaccine portfolio for Operation Warp Speed, the Trump Administration is increasing the likelihood that the United States will have at least one safe, effective vaccine by 2021," said HHS Secretary Alex Azar. "Today's investment represents the next step in supporting this vaccine candidate all the way from early development by Moderna and the National Institutes of Health, through clinical trials, and now large-scale manufacturing, with the potential to bring hundreds of millions of safe and effective doses to the American people."