AHA urges UnitedHealthcare to backtrack on new lab test policy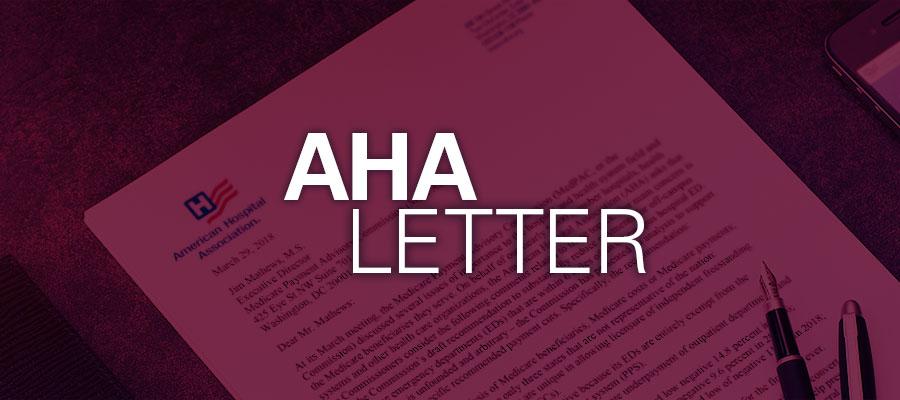 The AHA today urged UnitedHealthcare to forgo a new coverage policy for laboratory tests that the association believes is burdensome and negatively impacts patients' access to care.
UHC recently announced it will require in-network, freestanding and outpatient laboratory claims to contain a laboratory specific, unique code for the overwhelming majority of laboratory testing services.
AHA told UHC in a letter to not move forward with the policy, which is to take effect Jan. 1, 2021. "UHC has not provided a rationale for this decision, nor has it justified the potential negative consequences," AHA wrote.