CMS releases guidance on third party payers and Medicaid DSH payments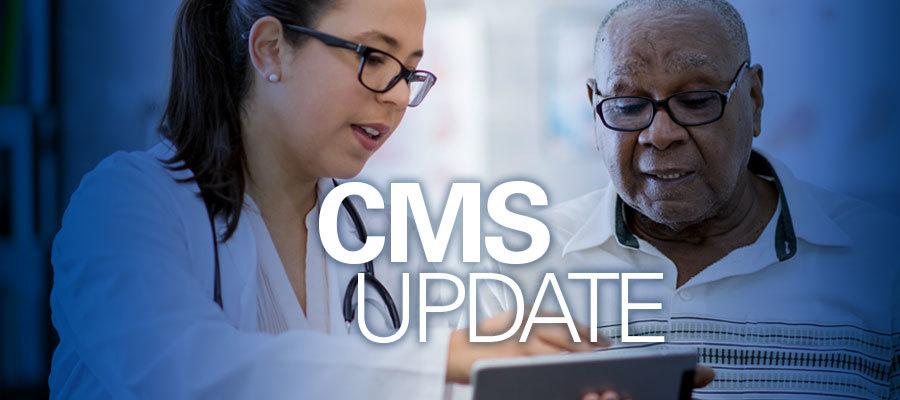 The Centers for Medicare & Medicaid Services yesterday published guidance for states on the treatment of third party payers in determining the hospital-specific Medicaid disproportionate share hospital payment limits for the state plan rate year 2017 DSH audits.
Historically, TPP payments were excluded from the calculation of Medicaid shortfall in determining hospital-specific DSH limits. CMS published a final rule on April 3, 2017 that required states and hospitals to include TPP payments in their calculation of hospital-specific DSH limits. Following legal challenges in several jurisdictions, the United States Court of Appeals for the D.C. Circuit found in favor of CMS and reinstated the final rule.
Yesterday's guidance, which provides two approaches for states and hospitals to calculate hospital-specific DSH limits in light of the court rulings, notifies states and hospitals that CMS intends to enforce the DSH TPP final rule as it applies to hospital services furnished on or after June 2, 2017.