NIOSH releases assessment of non-NIOSH N95 respirators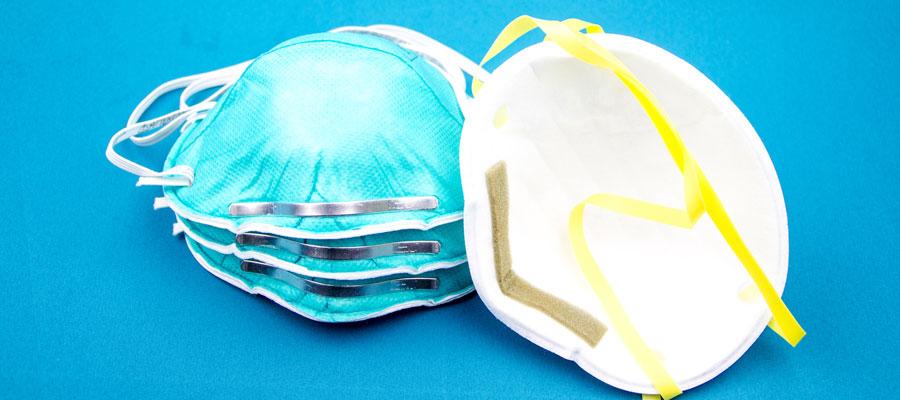 The National Institute for Occupational Safety and Health today released a report summarizing the particulate filtration efficiency of non-NIOSH-approved N95 respirators made in other countries and authorized for emergency use during the COVID-19 public health emergency.
The agency conducted 105 assessments of 102 models made by 87 manufacturers at the request of states, health care providers, non-health care employers, first responders and others. About 40% of the respirators tested below 95% particulate filtration efficiency for all units tested, 33% above 95% for all units tested, and 27% had mixed results.
Based in part on these results, the Food and Drug Administration on May 7 removed 57 respirators from its international emergency use authorization list, the report notes.