AHA, others urge HHS to protect 340B hospitals from drug companies trying to undermine program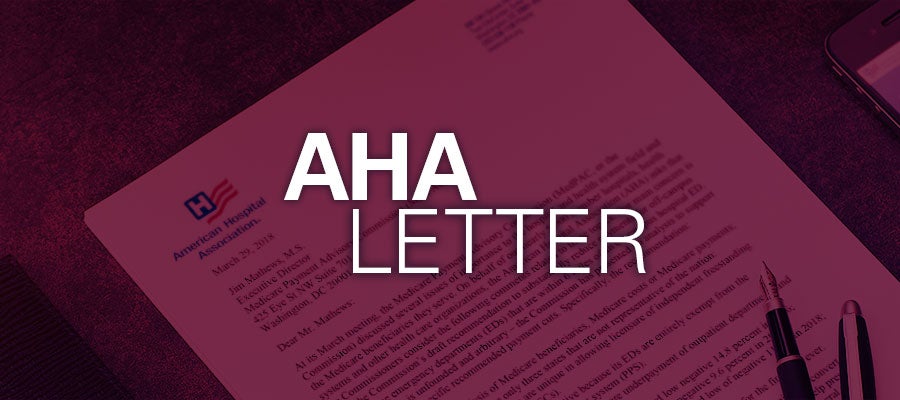 The AHA and other national health care groups yesterday urged the Department of Health and Human Services to protect 340B hospitals and the vulnerable communities they serve "from actions taken by five of the nation's largest pharmaceutical manufacturers that undermine access to critical drugs and other health care services."
The letter describes actions that Merck, Eli Lilly, Sanofi, Novartis and AstraZeneca are taking to limit the distribution of certain 340B drugs to hospitals and health systems.
"We ask HHS to use its authority to require that these and other pharmaceutical manufacturers comply with the law," the groups wrote. "This is particularly critical now as these hospitals need every resource available to care for their patients in vulnerable communities during the COVID-19 public health crisis."
In addition to the AHA, the letter was signed by 340B Health, America's Essential Hospitals, American Society of Health-System Pharmacists, Association of American Medical Colleges, Catholic Health Association of the United States, and the Children's Hospital Association.
The AHA last week expressed concerns about the drug companies' actions and urged them to "cease this conduct immediately."