CDC Sept. 17 webinar for clinicians on flu testing, treatment during the COVID-19 pandemic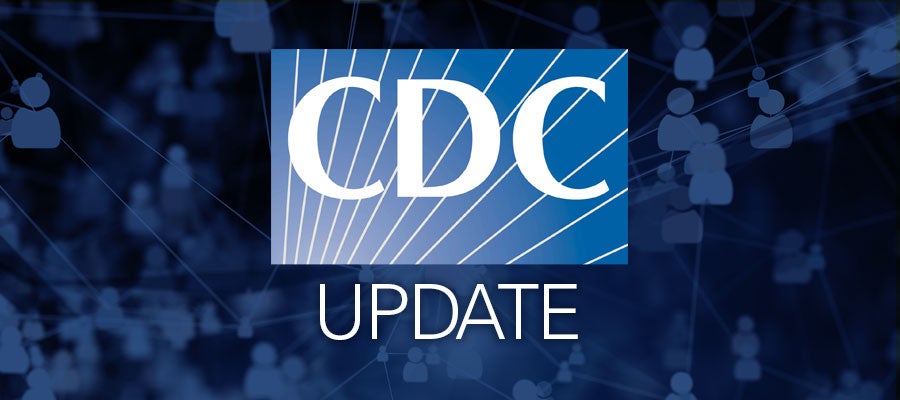 The Centers for Disease Control and Prevention Sept. 17 at 2 p.m. ET will host a Clinician Outreach and Communication Activity webinar on using antivirals to treat influenza and whether the U.S. could see fewer cases, as indicated by data from the Southern Hemisphere's 2020 flu season.
Presenters will give an overview of CDC's recommendations for health care providers regarding influenza diagnostics and the use of antiviral medications for the upcoming flu season, including considerations to account for the ongoing COVID-19 pandemic.
Join the webinar here using ID 160 498 4692. A recording will be available for viewing on the COCA Call webpage a few hours after the live event concludes.