IRS issues initial guidance on deferral of employee portion of Social Security tax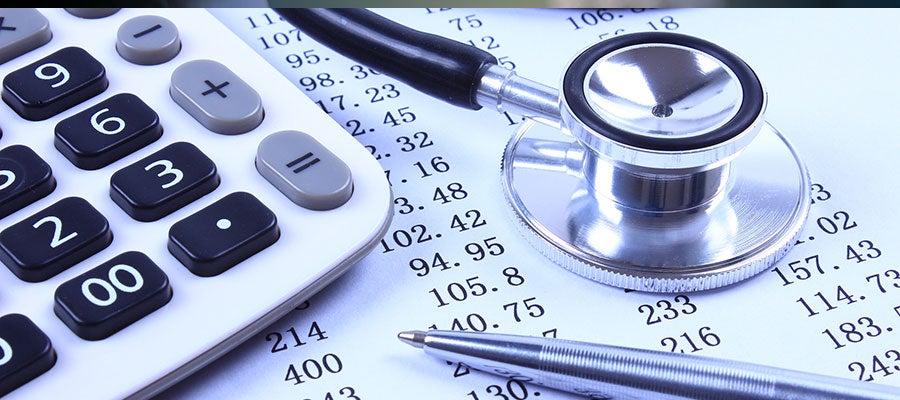 The Department of Treasury's Internal Revenue Service recently issued guidance for implementing the White House's Aug. 8 executive order on payroll taxes, which applies to wages paid Sept. 1 through Dec. 31, 2020.
Under the memorandum, non-federal employers may defer withholding and payment of an employee's portion of the Social Security tax if the employee earns less than $4,000 biweekly.
The IRS says these taxes must be repaid between Jan. 1 and April 30, 2021, or interest, penalties and additions to tax will begin to accrue on May 1, 2021. This differs from the Coronavirus Aid, Relief, and Economic Security Act payroll tax delay of the employer share, which began March 27 and allows repayment over a two-year period.