New executive order seeks new model to address drug prices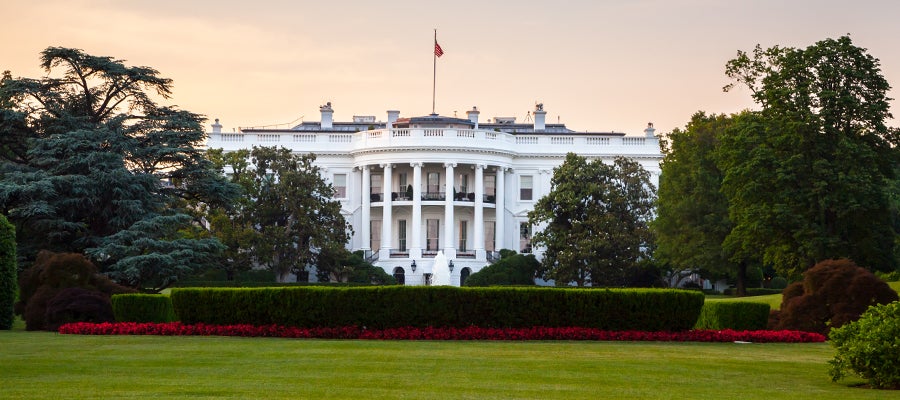 President Trump yesterday issued a new executive order that seeks to lower prescription drug prices. The order directs the Secretary of Health and Human Services to test a "most-favored-nation" pricing model for Part B, and some Part D, drugs.
The concept is similar to the Centers for Medicare & Medicaid Services' International Pricing Index model from October 2018, which resulted in AHA concerns about its potential impact on the 340B program.
"While the AHA will review the specifics of any international pricing index model closely, our primary concern with the previously proposed model was its potential to undermine the important discounts that drug companies are currently required to provide under the 340B drug savings program to certain health care providers," said AHA President and CEO Rick Pollack. "This change could potentially put vulnerable communities and patients at risk, especially those hospitals and health systems that serve vulnerable populations. Instead, we continue to ask the Administration and CMS to hold harmless those who benefit from reduced drug costs through the 340B program from any adverse impact resulting from this new initiative."