AHA Releases New We Care, We Vote Video and Social Media Toolkit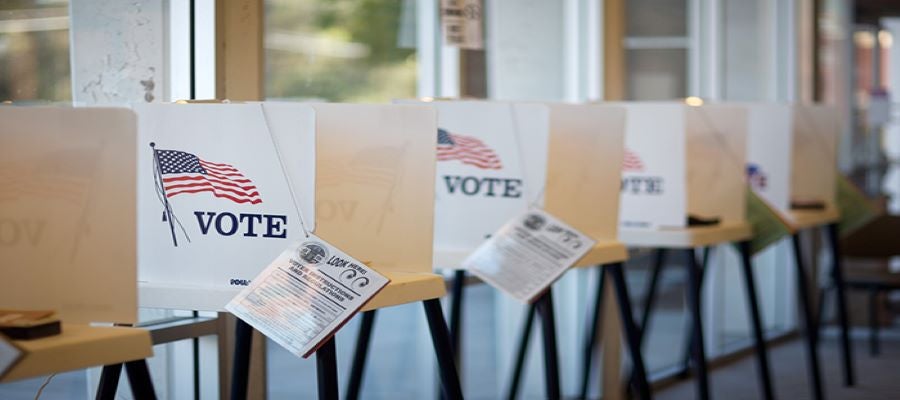 As part of AHA's We Care, We Vote initiative the association today released a new video featuring current and former members of the AHA Board of Trustees discussing the importance of voting and sharing how they encourage voter participation at their organizations.
In addition, the AHA released new social media graphics that hospitals and health system leaders can use before, during and after the nonpartisan National Voter Registration Day on Sept. 22.
Earlier this month, AHA shared a digital toolkit that includes sample CEO/leader messages and newsletter articles, downloadable and customizable posters, as well as graphics, including Zoom backgrounds and logos.