HHS unveils COVID-19 vaccine distribution strategy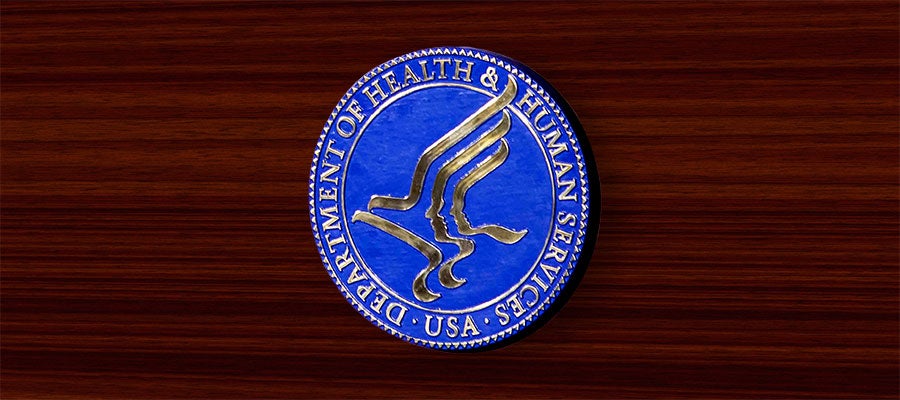 The Department of Health and Human Services today released its strategy for the public distribution of a COVID-19 vaccine. HHS said that it developed the strategy in coordination with the Department of Defense and the Centers for Disease Control and Prevention.
It provides a strategic distribution overview along with an interim playbook for state, tribal, territorial and local public health programs and their partners on how to plan and operationalize COVID-19 vaccination response within respective jurisdictions.