Census: Nearly 30 million U.S. residents uninsured when surveyed in 2019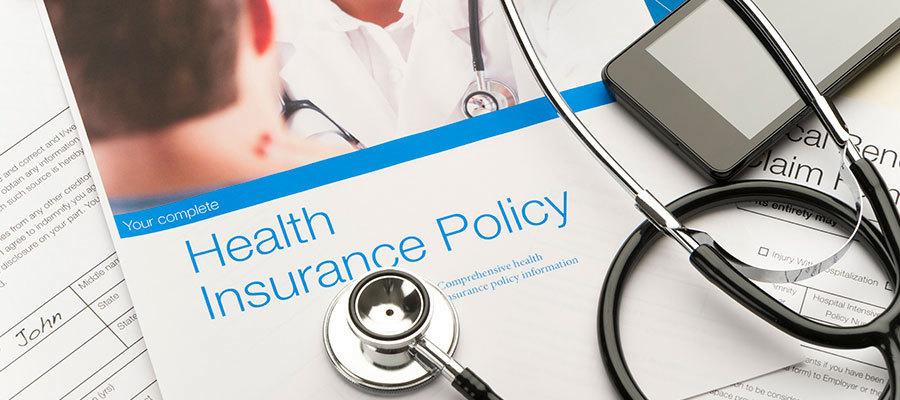 An estimated 29.6 million (9.2%) U.S. residents lacked health coverage when surveyed in 2019, up from 28.6 million (8.9%) in 2018, according to American Community Survey data reported by the Census Bureau this week.
An estimated 8% of residents lacked coverage for the entire year based on data from the Current Population Survey, which asked people this February through March about coverage the previous year, the report adds.
According to the ACS, public health coverage decreased by 0.2 percentage point in 2019, including a 0.6 point drop in Medicaid coverage. The percentage of uninsured children rose by 0.4 percentage point in 2019 to 5.7%.
The uninsured rate increased in 19 states and fell in one in 2019. Employer-based insurance remained the most common coverage at 55.4%.
Because the report covers a period preceding the COVID-19 pandemic, it does not reflect the economic impact of the pandemic on coverage, the agency notes.