FDA approves new option amid COVID-19-spurred sedation drug shortages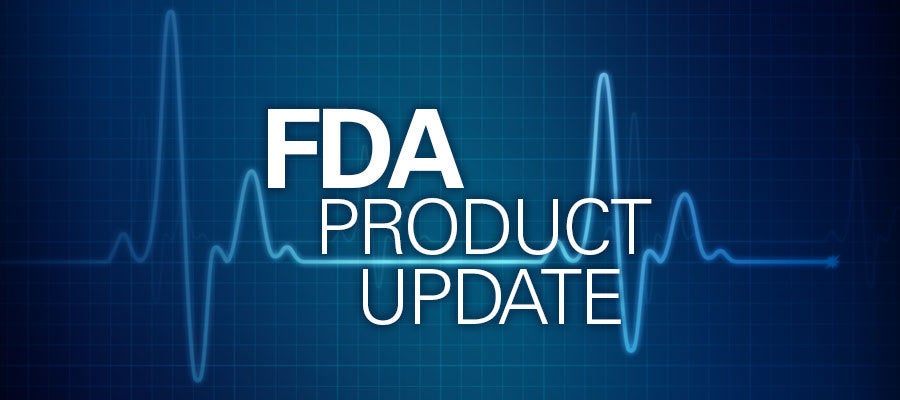 The Food and Drug Administration this week approved dexmedetomidine hydrochloride in 0.9% sodium chloride injection for the sedation of initially intubated and mechanically ventilated patients in an intensive-care setting and of non-intubated patients prior to and/or during surgical and other procedures.
The drug helps address short supplies of sedation options due to the COVID-19 public health emergency. Side effects of the drug include low blood pressure, slow heart rate and dry mouth.