New CMMI payment model on ESRD announced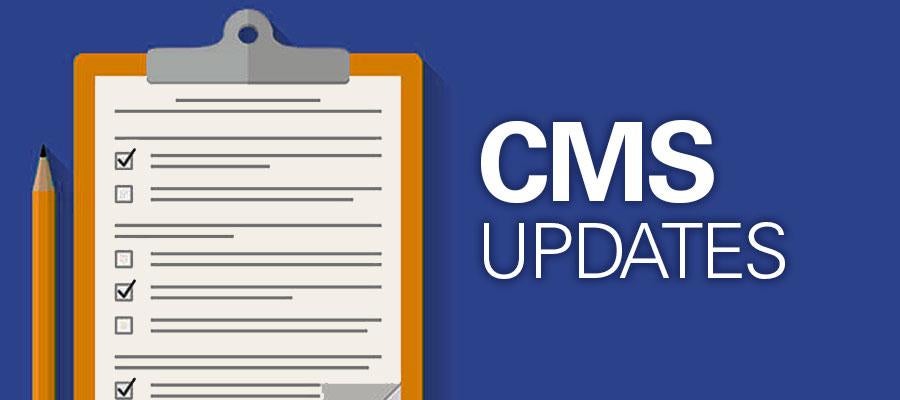 The Centers for Medicare & Medicaid Services today finalized a new Center for Medicare and Medicaid Innovation payment model aimed at transforming kidney care to ensure patients with chronic kidney disease have access to high quality, coordinated care.
The End-Stage Renal Disease Treatment Choices model will be mandatory for dialysis facilities and managing clinicians in certain areas of the country beginning Jan. 1, and test whether greater use of home dialysis and kidney transplantation for Medicare beneficiaries with ESRD reduce expenditures while preserving or enhancing quality of care.
The model's payment adjustments will begin in January and run through June 30, 2027.