Fed updates FAQs for Main Street Lending Program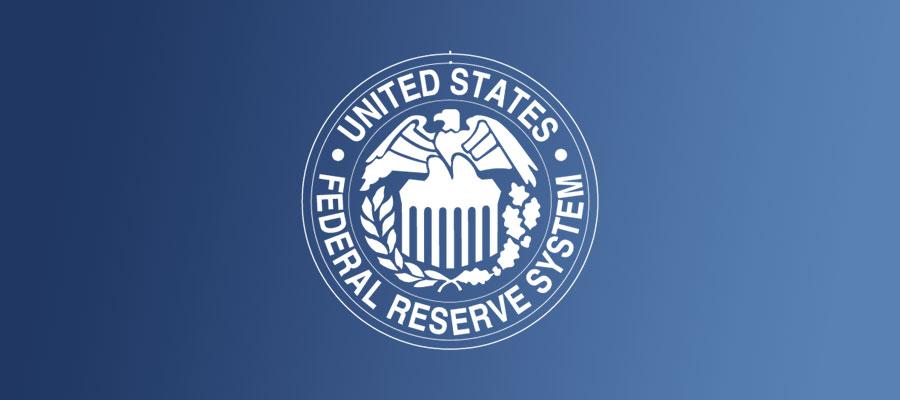 The Federal Reserve Board Friday updated its FAQs on the Main Street Lending Program to clarify its expectations for nonprofit and other facilities regarding lender underwriting.
The revised FAQs emphasize that lender underwriting should look back to the borrower's pre-pandemic condition and forward to their post-pandemic prospects, and clarify supervisory expectations for lenders originating Main Street loans.
The board said the changes provide guidance on completing and submitting Main Street legal documents and entering data into the portal for multi-borrower loans; and clarify the application of the direct loan restrictions on loans between Main Street borrowers and their owners, employees and officers. The FAQs also include details regarding co-borrower loans.