CDC awards $200 million to help jurisdictions plan for COVID-19 vaccine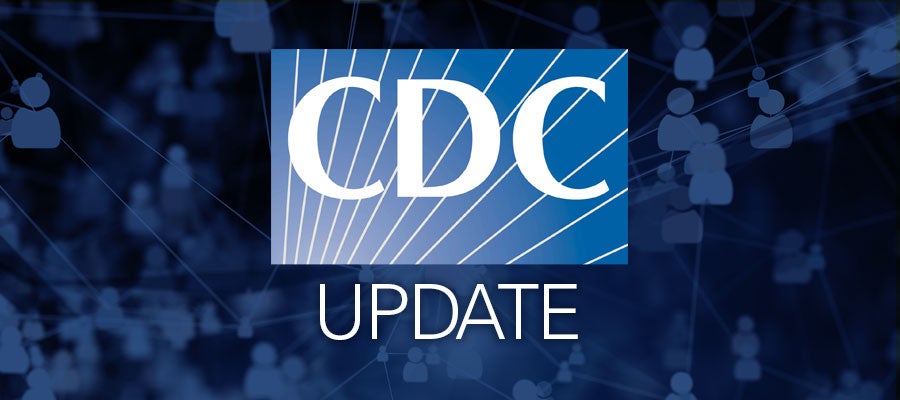 The Centers for Disease Control and Prevention today awarded $200 million in Coronavirus Aid, Relief, and Economic Security Act funds to help states, territories and other jurisdictions prepare to distribute and administer COVID-19 vaccine.
"CDC is working closely with these jurisdictions to refine and update vaccination plans in preparation for the upcoming COVID-19 vaccine program," said CDC Director Robert Redfield, M.D.
View the latest funding allocations as well as previous COVID-19 allocations to the jurisdictions here.