Clinical trials to test convalescent plasma in hospital patients expanding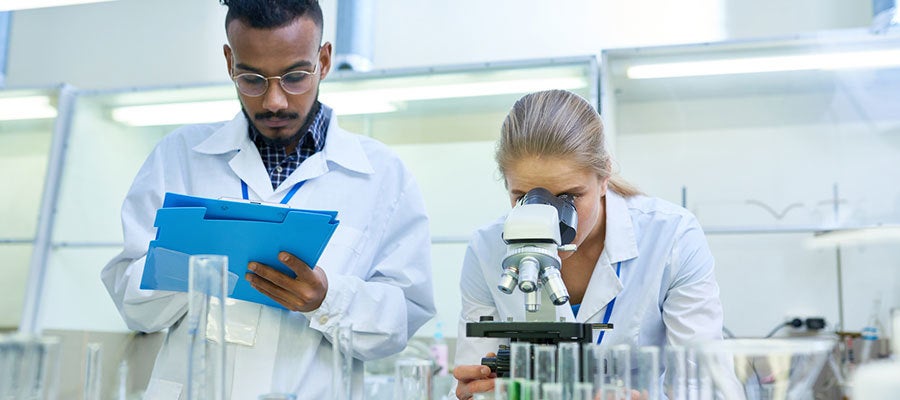 Two clinical trials launched in April to evaluate convalescent plasma as a treatment for patients hospitalized with COVID-19 are expanding, the National Institutes of Health announced yesterday.
The trials each expect to enroll about 1,000 hospitalized patients at academic and community-based hospitals across the country, who will be randomly assigned to receive the treatment or a placebo. Both trials anticipate results as early as this fall.