Johnson & Johnson COVID-19 vaccine candidate moves forward to phase 3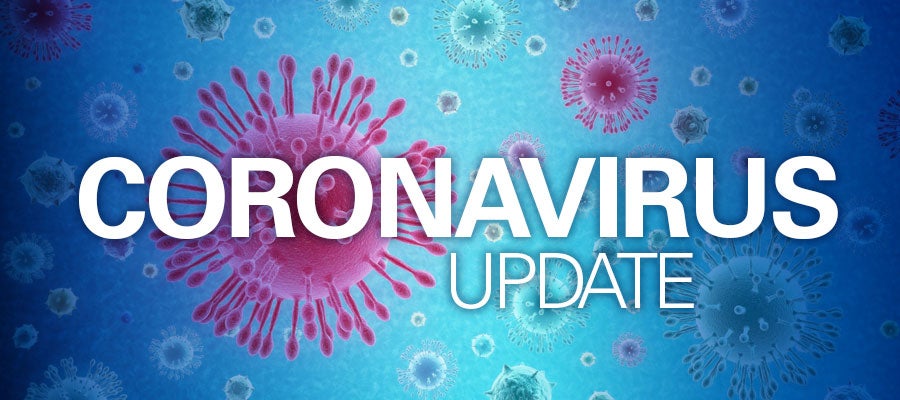 Johnson & Johnson today said that its COVID-19 vaccine candidate is moving to a global phase 3 clinical trial.
The JNJ-78436735 vaccine candidate, which was developed by J&J subsidiary Janssen Pharmaceutical Companies, will be administered to 60,000 volunteers at 215 clinical sites across three continents. The vaccine is believed to be the first COVID-19 candidate that would require just a single dose to spur immunity in patients.
The trial will be funded by Johnson & Johnson/Janssen, the National Institute of Allergy and Infectious Diseases and the Biomedical Advanced Research and Development Authority.