Medicaid/CHIP report decline in pediatric preventive services during pandemic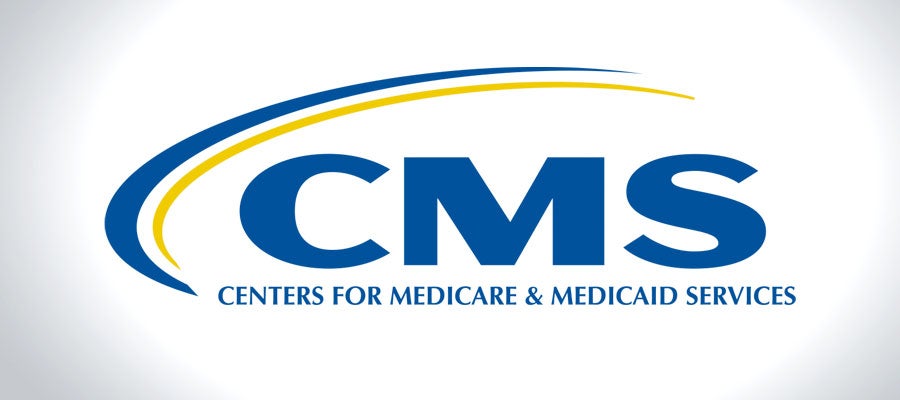 Use of primary and preventive care services have declined sharply among children in Medicaid and the Children's Health Insurance Program since the COVID-19 public health emergency, according to preliminary data released this week by the Centers for Medicare & Medicaid Services.
According to the data, vaccinations for children up to age 2 fell by 22% between March and May, while screenings to assess physical and cognitive development fell by 44% and dental service use by 69%, CMS said.
"The absence of these vital health care services may have lifelong consequences for these vulnerable children, and I call on states, pediatric providers, families, and schools to ensure children catch-up on overdue medical, behavioral health and dental appointments as well as childhood immunizations," said CMS Administrator Seema Verma.