CMS releases CLIA certification guide for labs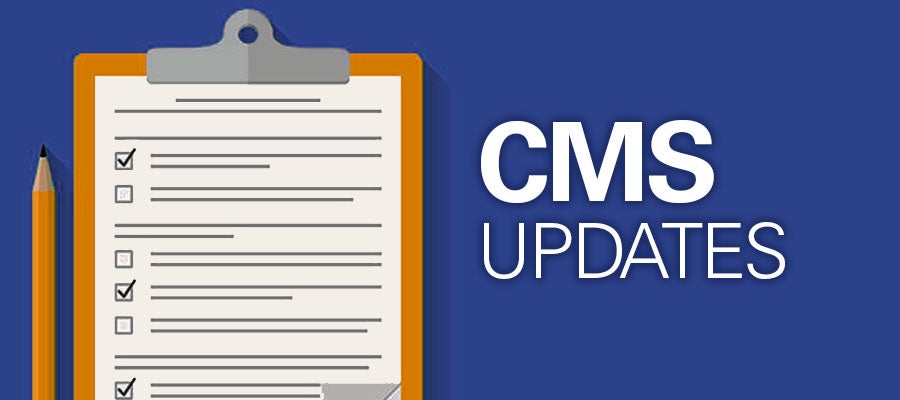 The Centers for Medicare & Medicaid Services Friday released a guide to help laboratories apply for Clinical Laboratory Improvement Amendments certification, which includes information on the expedited review process implemented for the COVID-19 public health emergency.
The agency also announced an online option for paying CLIA certification fees. CMS expects the new tools to help clarify the application process and reduce delays for laboratories seeking CLIA certification to combat COVID-19.