Study: Americans with COVID-19 antibodies below 10%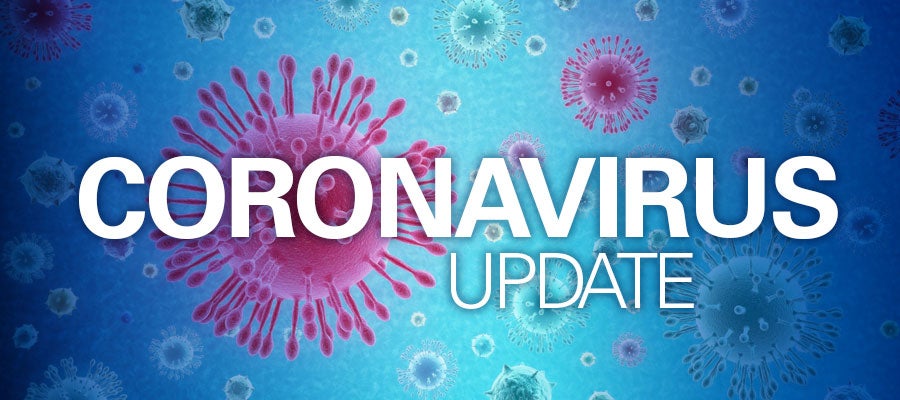 A Lancet study published Sept. 25 indicates that few in the U.S. adult population formed antibodies against SARS-CoV-2, at least during the virus' first wave in this country. Researchers found that, as of July, the national average of Americans with SARS-CoV-2 antibodies was 9.3%.
The researchers also observed racial and economic differences, with residents in predominantly Black and Hispanic neighborhoods two-to-three times more likely than white Americans to have antibodies; the same was true for those in poorer communities, compared to those who are wealthy.
"This research clearly confirms that despite high rates of COVID-19 in the United States, the number of people with antibodies is still low and we haven't come close to achieving herd immunity," Julie Parsonnet, M.D., one of the study's authors. "Until an effective vaccine is approved, we need to make sure our more vulnerable populations are reached with prevention measures."