HHS urges health care sector to guard against Ryuk ransomware threat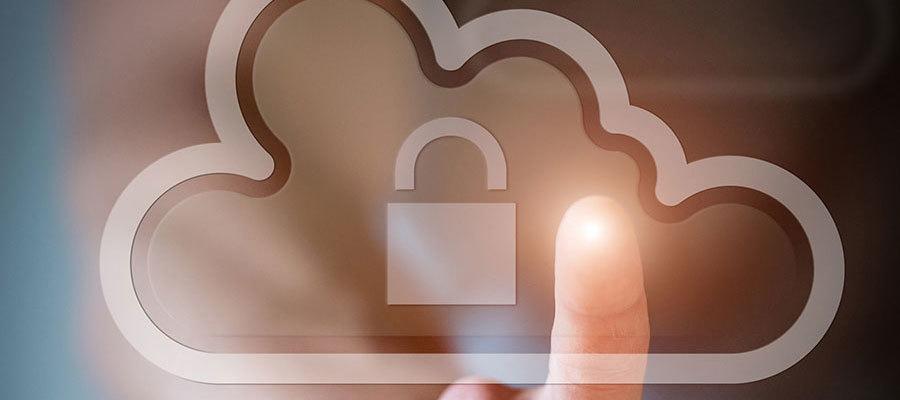 The Department of Health and Human Services' Office of the Assistant Secretary for Preparedness & Response today released an update on the Ryuk ransomware threat to the health care and public health sector, and urged the sector to take certain actions to reduce the risk of an attack.
For additional risk mitigation resources, visit the Cybersecurity and Infrastructure Security Agency's ransomware library.
"The hospital field faces a COVID-induced 'cyber triple threat,' which includes: 1) a rapid expansion of the 'attack surface' due to the need for increased remote and network connected technologies, 2) a rise in cyberattacks by criminals taking advantage of the expanded attack surface, and 3) reduced revenue for hospitals and health systems to bolster cyber defenses," said John Riggi, AHA's senior advisor for cybersecurity and risk. "Cyber criminals have increasingly targeted health care facilities during the COVID-19 pandemic, and this attack underscores why cybersecurity will continue to be a top priority for the health care field during a time when our health information systems are becoming more interconnected.
"We are most concerned with ransomware attacks that have the potential to disrupt patient care operations and risk patient safety. We believe any cyberattack against a hospital or health system is a threat to life crime and should be responded to and pursued as such by the government."
For more on this or other cybersecurity and risk issues, contact Riggi at jriggi@aha.org.