CMS website features new resources on hospital price transparency rule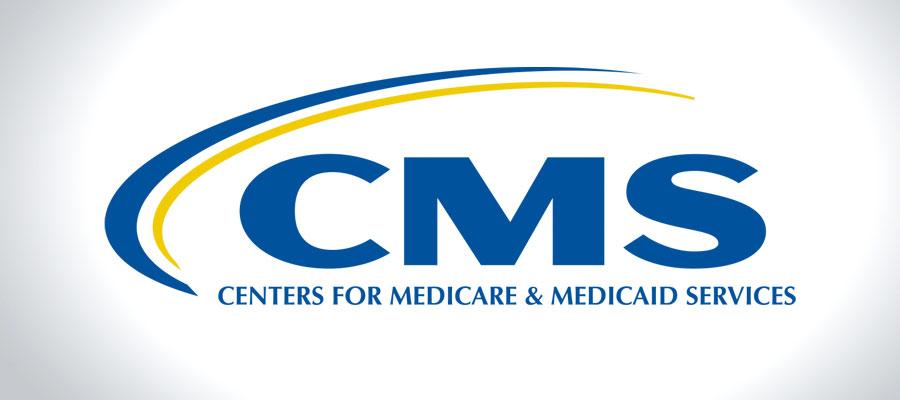 The Centers for Medicare & Medicaid Services today launched a website on the rule requiring hospitals to disclose their negotiated rates.
The website includes information and resources for hospitals and consumers to better understand the new requirements, including a compliance checklist, a new set of frequently asked questions, and guides to complying with the machine-readable file and shoppable services.
The AHA is currently challenging this rule in court. The lower court last month upheld the rule, despite calling it a "close call." AHA, joined by the Association of American Medical Colleges, Children's Hospital Association, Federation of American Hospitals and several member hospitals, quickly appealed the decision. For now, this rule is set to take effect on Jan. 1, 2021.