Committee holds hearing on 'unsustainable drug prices'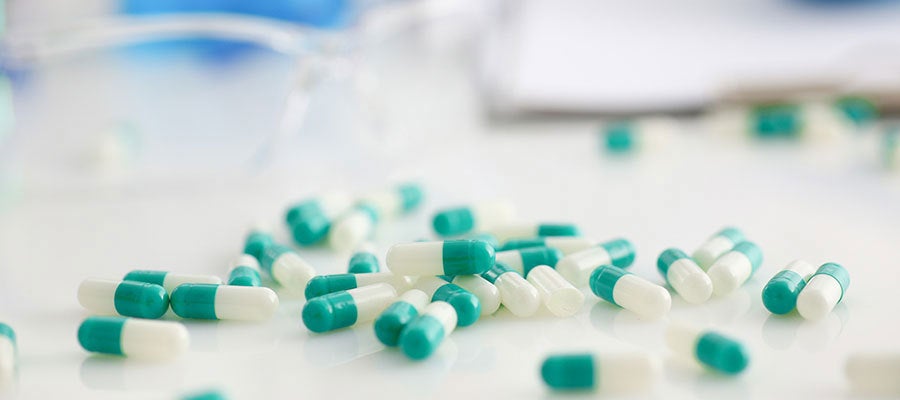 The House Committee on Oversight and Reform today launched a two-day hearing to examine pricing practices for some of the nation's costliest drugs.
Testifying today were current and former executives from Celgene Corporation, Bristol Myers Squibb and Teva Pharmaceuticals.
Committee Chairwoman Carolyn Maloney, D-N.Y., yesterday released staff reports describing actions by Celgene and Bristol Myers Squibb to more than triple the price of a monthly course of the cancer drug Revlimid since 2005 to $16,023; and by Teva to raise the price of a yearly course of the multiple sclerosis drug Copaxone sevenfold since 1997 to nearly $70,000.
The committee plans to release additional staff reports tomorrow in conjunction with testimony from the top executives of Amgen, Mallinckrodt, and Novartis. Rep. Elijah Cummings, D-Md., who chaired the committee until his recent death, launched the investigation into drug prices last year.