NIH: mRNA vaccine generates immune response in older adults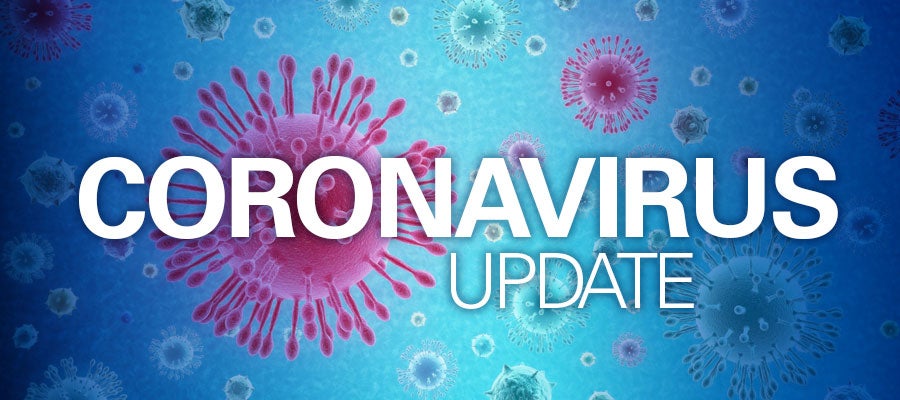 An experimental mRNA vaccine for the COVID-19 virus generated a strong immune response in older adults in a phase 1 clinical trial, who generally tolerated it well, the National Institutes of Health reports.
The National Institute of Allergy and Infectious Diseases developed the vaccine with Moderna Inc.
The phase 1 trial began in March and later added 40 healthy adults over age 55, who received two doses and will be followed for a year to monitor the long-term effects of the vaccine. According to the researchers, the results support testing the vaccine in older adults in an ongoing large Phase 3 trial.