HHS launches largest public-private Lyme disease partnership in history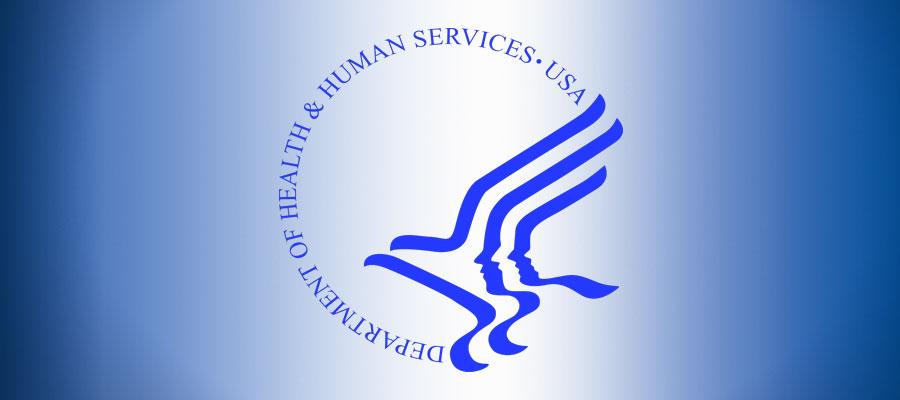 The Department of Health and Human Services and the Steven and Alexandra Cohen Foundation Oct. 10 announced the LymeX Innovation Accelerator, a $25 million, public-private partnership to expedite progress and strategically advance solutions to Lyme and other tickborne diseases.
The initiative will serve as a direct collaboration between Lyme patients, patient advocates and diverse stakeholders across academia, nonprofits, industry and government.
LymeX will use HHS' Health+ model, while promoting education and awareness through "open innovation" to raise awareness about risk and prevention. It will also pursue and incentivize next-generation diagnostics via a series of multi-million-dollar grand prize challenges.