HHS releases new 5-year federal strategy for combating antibiotic-resistant bacteria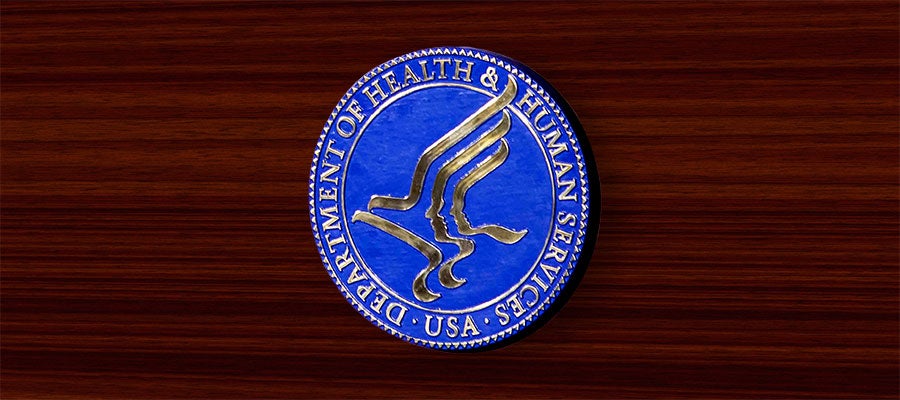 The Department of Health and Human Services Oct. 9 released the National Action Plan for Combating Antibiotic-Resistant Bacteria (CARB), 2020-2025, mapping the next five years of coordinated, strategic federal actions to address antibiotic resistance.
The plan builds off a previous five-year plan, with an emphasis on infection prevention and control to slow the spread of resistant infections and reduce the need for antibiotic use. The plan also supports innovative approaches to developing and deploying diagnostic tests and treatment strategies.