Vaccine-specific content added to CDC website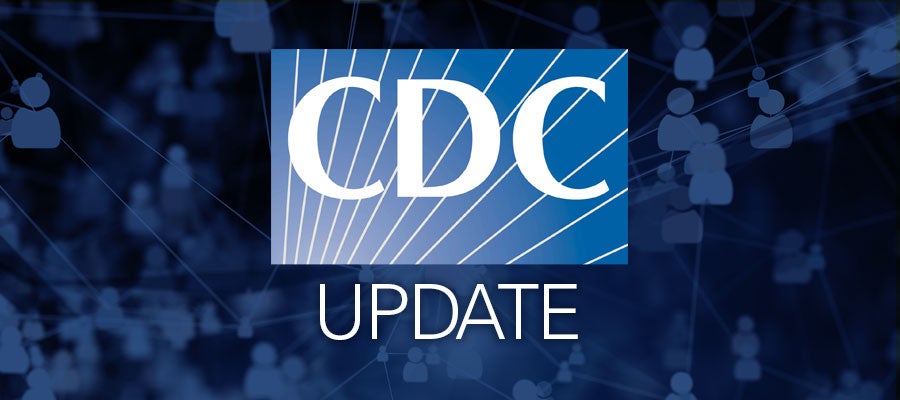 The Centers for Disease Control and Prevention today added vaccine information to its COVID-19 webpage.
The new content includes what health care providers should know about U.S. vaccination plans, how the CDC makes vaccination recommendations, and answers to frequently asked questions.
CDC said these resources are intended to explain how future vaccines will be monitored for safety. The agency plans to frequently update the page.