Study: Competition and choice continue to shrink in most U.S. health insurance markets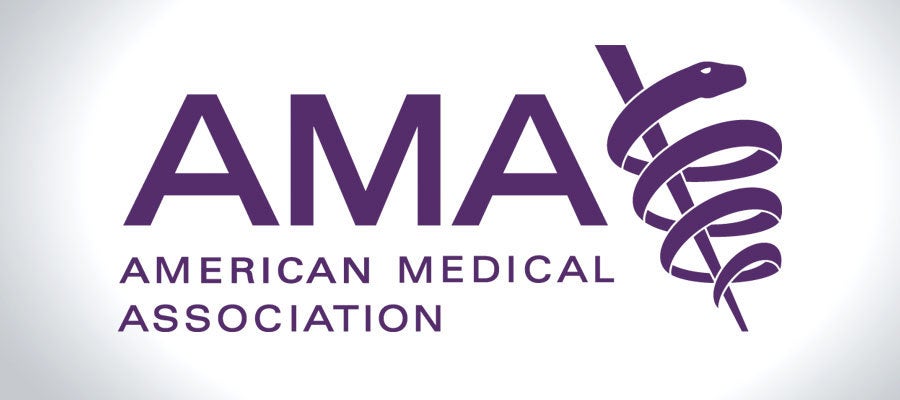 The American Medical Association's annual review of U.S. health insurance markets indicates an erosion of competition and choice for many patients, particularly in markets where it is most scarce.
"For many of the 70 million Americans who live in highly concentrated health insurance markets, a lack of competition is a problem that keeps getting worse as consumers have more limited health insurance options to choose," said AMA President Susan Bailey, M.D. According to the report, the 10 states with the least competitive commercial health insurance markets were: 1. Alabama, 2. Hawaii, 3. Michigan, 4. Delaware, 5. South Carolina, 6. Kentucky, 7. Alaska, 8. Louisiana, 9. Illinois, 10. North Carolina.