GAO: Update oversight of community benefit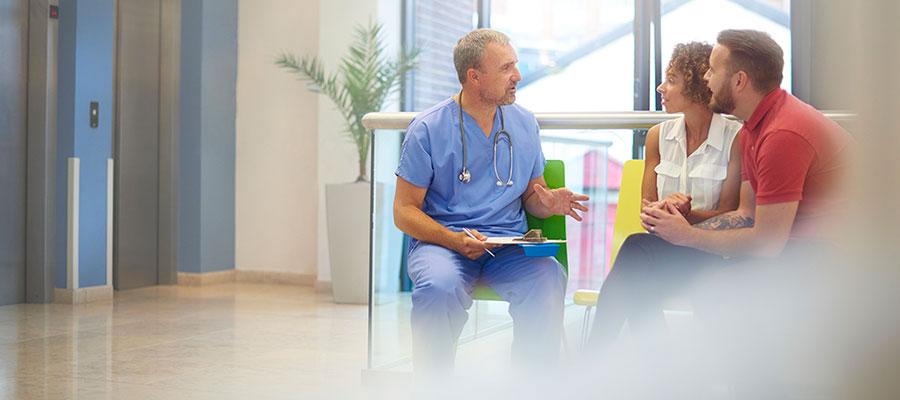 Congress should consider specifying in the Internal Revenue Code what services and activities it considers sufficient community benefit for tax-exempt hospitals, the Government Accountability Office said today in a report.
The agency was tasked by Senate Finance Committee Chairman Chuck Grassley, R-Iowa, and House Ways and Means Committee Ranking Member Kevin Brady, R-Texas, with assessing how the Internal Revenue Service oversees hospital community benefits and enforces Affordable Care Act requirements related to tax-exempt hospitals.
The report also recommends that the Internal Revenue Service:
update Form 990, including Schedule H and instructions where appropriate, to ensure that the information demonstrating a hospital's community benefit is clear, including the community benefit factors;

assess the benefits and costs of requiring tax-exempt hospital organizations to report community benefit expenses on Schedule H by individual facility rather than by collective organization and take action as appropriate;

establish a well-documented process to identify hospitals at risk for noncompliance with the community benefit standard; and

establish specific audit codes for identifying potential noncompliance with the community benefit standard.