SARS-CoV-2 saliva tests offered at federal surge testing sites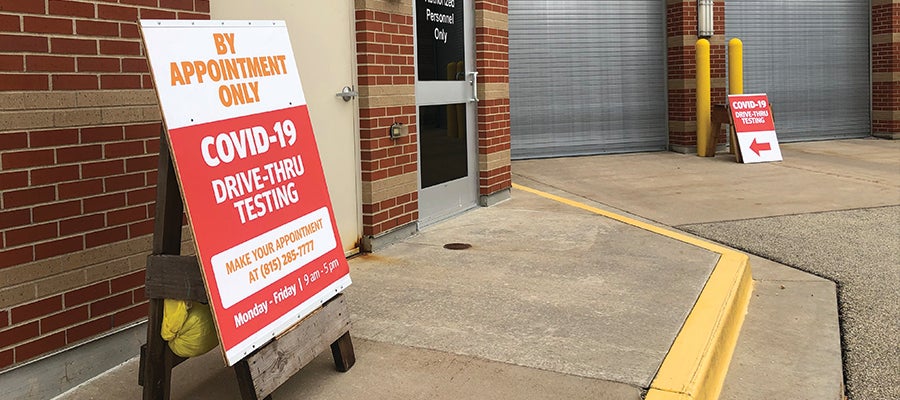 The Department of Health and Human Services Friday announced the new option of saliva tests at federal community-based testing sites in areas experiencing COVID-19 surge.
The tests, in which patients spit into sterile containers, are made by Fludigm Corp. with support from the National Institutes of Health. Waco, Texas, is the first surge testing site to offer the saliva tests. HHS said the test's accuracy is comparable to other molecular-level tests of nasal swab samples, based on the manufacturer's clinical study.