FDA updates remote monitoring guidance, approves generic intubation drugs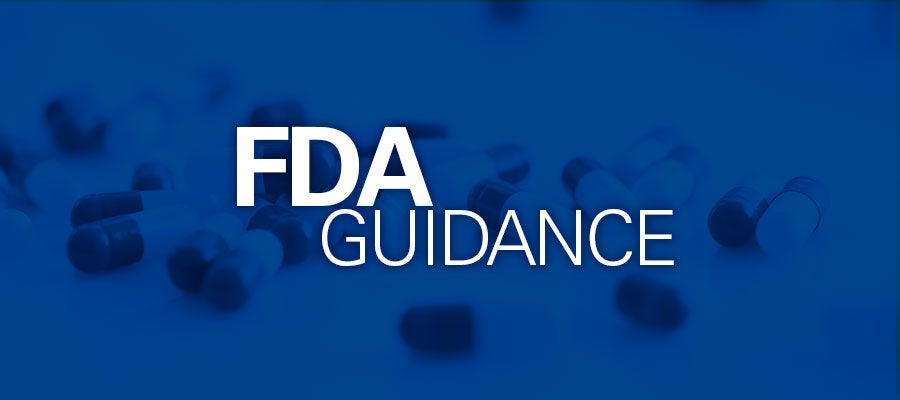 The Food and Drug Administration Wednesday updated its guidance on enforcement policy for non-invasive remote monitoring devices that support patient monitoring during the COVID-19 public health emergency.
FDA said the document expands on devices, including gaseous-phase carbon-dioxide gas analyzers, which include capnographs and devices with capnography features.
FDA yesterday also approved two generic injectable drugs to facilitate tracheal intubation: succinylcholine chloride and cisatracurium besylate. These drugs are intended to help meet the demand for skeletal muscle relaxation during surgery or mechanical ventilation during the COVID-19 emergency.