HRSA distributes first COVID-19 quality incentive payments to nursing homes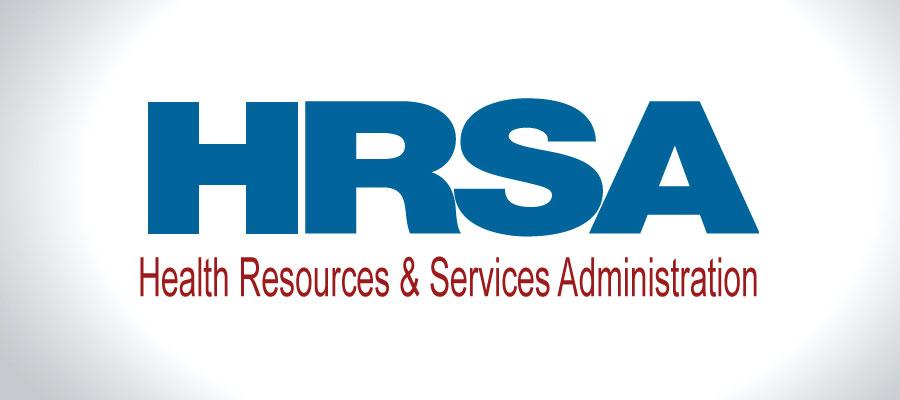 Over 10,000 eligible nursing homes, or 76% of the field, will receive a portion of $333 million in COVID-19 Provider Relief Funds for meeting infection control and mortality criteria in effect from August through September.
The incentive payments are the first of four distributions of up to $500 million available to eligible nursing homes based on monthly performance through December. The Health Resources and Services Administration assesses the nursing homes against a baseline infection level in their county based on data they submit to the National Healthcare Safety Network COVID-19 Module.