ONC delays information blocking requirements until April 5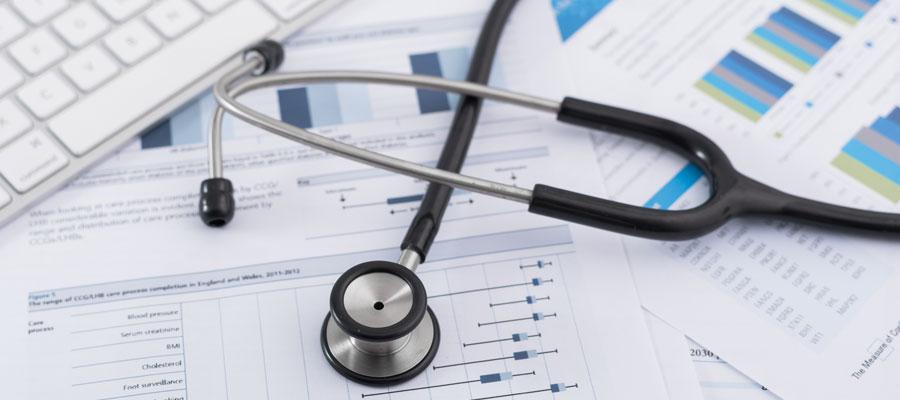 In an interim final rule released today, the Department of Health and Human Services' Office of the National Coordinator for Health Information Technology extended to April 5, 2021, the deadline to comply with the information blocking requirements in its final rule. The original deadline was Nov. 2, 2020.
"We are hearing that while there is strong support for advancing patient access and clinician coordination through the provisions in the final rule, stakeholders also must manage the needs being experienced during the current pandemic," said National Coordinator for Health IT Don Rucker, M.D.
AHA and other organizations representing the nation's clinicians, hospitals, health systems and experts in health informatics and health information management last month urged ONC to allow for at least one year of extended enforcement discretion for the rule.
"The AHA is pleased that HHS has listened to concerns from the hospital and health system field and has delayed the compliance deadline for the ONC's information blocking rule due to the COVID-19 pandemic, which continues to monopolize our members' time and attention, and has strained resources, drastically limiting our members' ability to prepare for the compliance deadline," said AHA Executive Vice President Tom Nickels. "As COVID-19 cases rise across the country, these strains continue to grow. America's hospitals and health systems support giving patients greater access and control over their health data. In fact, hospitals and health systems across the country have implemented robust capabilities in recent years to share health information among providers and with patients to improve care coordination, more fully engage patients in their care and support better health outcomes."
ONC will accept comments on the interim final rule for 60 days after the agency publishes the rule in the Federal Register.