HHS updates health IT strategic plan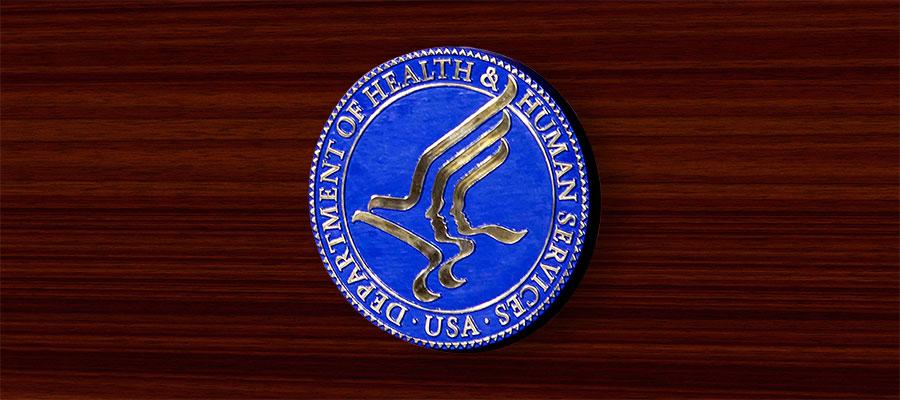 The Department of Health and Human Services today released a final federal strategic plan for health information technology over the next five years.
Released for comment in January, the plan outlines federal goals and strategies to support electronic health information access, exchange and use. Federal agencies will use the final plan to prioritize and coordinate their efforts and signal priorities to the private sector.