VHA Community Care provider webinar series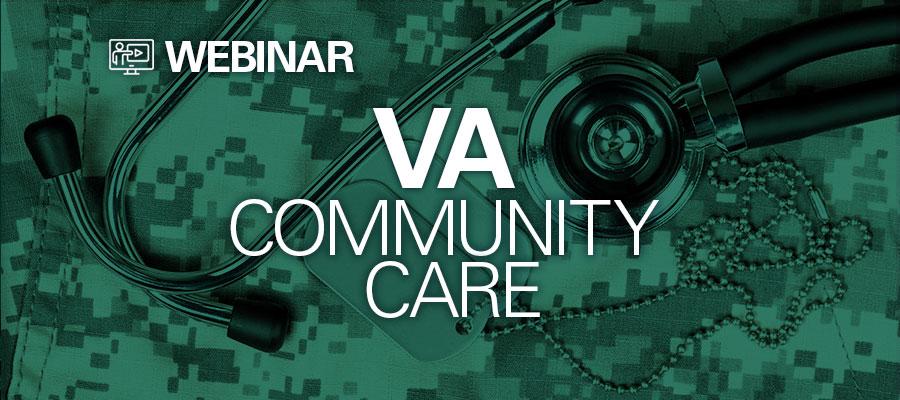 The Department of Veterans Affairs is hosting a webinar series on the third Thursday of each month focused on imparting VA health care policies and practices to assist non-VA providers in serving veterans and their families through the VA Community Care Program.
Experts will discuss referrals, authorizations, unauthorized/emergency care and common reasons for denial and rejections. Register here.