Hospitals must apply by Nov. 6 to receive next distribution of COVID-19 provider relief funds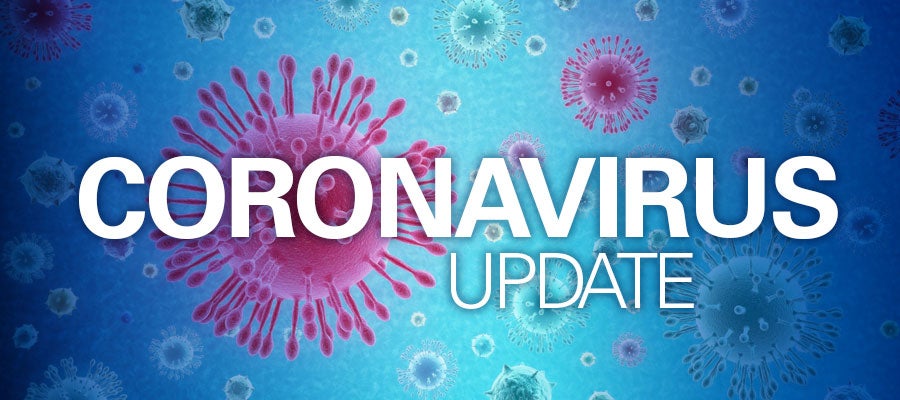 Friday, Nov. 6, is the deadline by which providers must apply to receive a portion of $20 billion in funds that will be distributed from the Public Health and Social Services Emergency Fund.
Under this third general distribution, which the Department of Health and Human Services announced last month, hospitals and other providers can apply for additional payments that consider COVID-19-related financial losses and changes in operating expenses. See HHS' webpage for more details on how to apply, and AHA's Oct. 1 Special Bulletin for more details.
In addition, HHS recently announced that it was expanding eligibility for this distribution to include additional providers (regardless of whether they accept Medicaid or Medicare) that may not have received provider relief fund payments. Among those it cites are hospital units; behavioral health providers; hospice providers; laboratories; and ambulatory health care facilities.