ASHE recognizes health system for excellence in facility management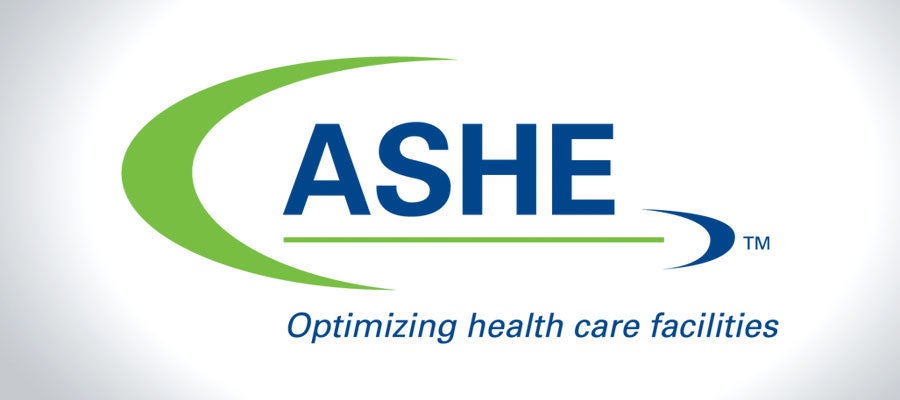 The AHA's American Society for Health Care Engineering today presented its 2020 Excellence in Health Care Facility Management Award to Yale New Haven (Conn.) Health for implementing process, software and data changes that allow its maintenance technicians and leadership to view enterprise-wide data on facility performance.
The award recognizes facility management departments or individuals for innovative programs or processes to optimize the physical environment and improve patient care. ASHE is an AHA professional membership group.