Webinar: Addressing health care challenges of diversity and inclusion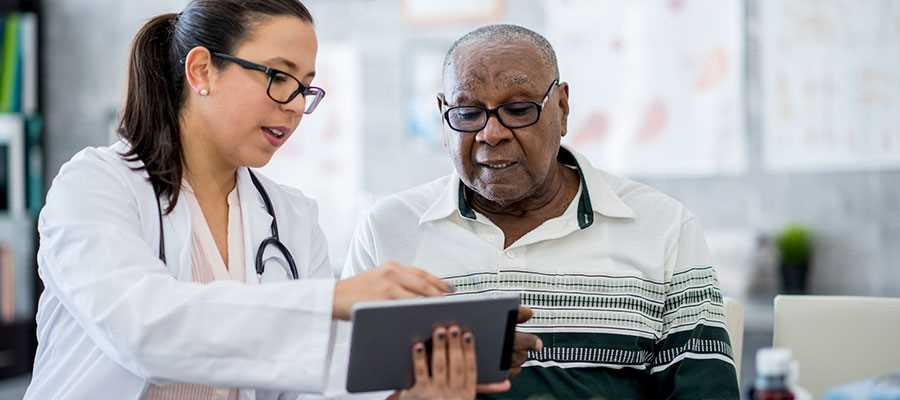 The National Council for Behavioral Health Nov. 10 at 1 p.m. ET will host a call on improving patient care and addressing persistent health disparities and unconscious bias rooted in systemic racism.
Joe Parks, M.D., the National Council's medical director and vice president of practice improvement, will lead a conversation with a panel that includes John Santopietro, M.D., physician-in-chief and senior vice president at Hartford HealthCare Behavioral Health Network and former AHA Behavioral Health Council member.
Discussion topics include leadership and organizational strategies to measure diversity, equity and inclusion progress; best practices to embrace diversity, address disparities and increase access to mental health services for underserved communities; and dismantling structural racism in medicine. Register here.