CMS will not update hospital star ratings, quality data in January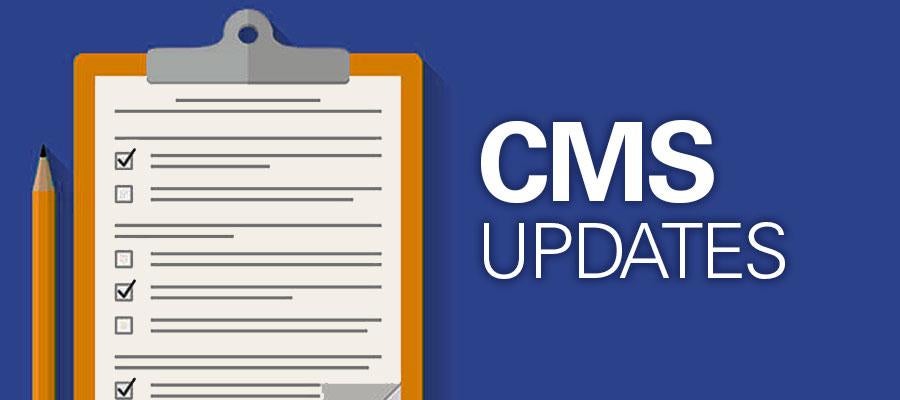 The Centers for Medicare & Medicaid Services will not update the overall hospital quality star ratings at Hospital Compare in January to allow time to review public comment and finalize proposed changes to the star ratings methodology, the agency announced this week.
The proposed changes to the star ratings methodology, many of which are supported by AHA, were included in the hospital outpatient prospective payment system and ambulatory surgical center payment system proposed rule for calendar year 2021.
Under an interim final rule released in August, CMS will not use quality data from Jan. 1 through June 30, 2020 for performance or use in quality reporting or value-based payment programs.
Thus, the next quarterly update to Hospital Compare will be July 2021 for the healthcare-associated infections measure; Hospital Consumer Assessment of Healthcare Providers and Systems measures for inpatient and cancer hospitals; inpatient timely and effective care measures; outpatient timely and effective care measures; and outpatient and ambulatory surgery CAHPS measure; and October 2021 for the American College of Surgeons measure. Annually refreshed measures will continue to update on Hospital Compare as scheduled.