FDA authorizes first test for COVID-19 virus that users may fully administer at home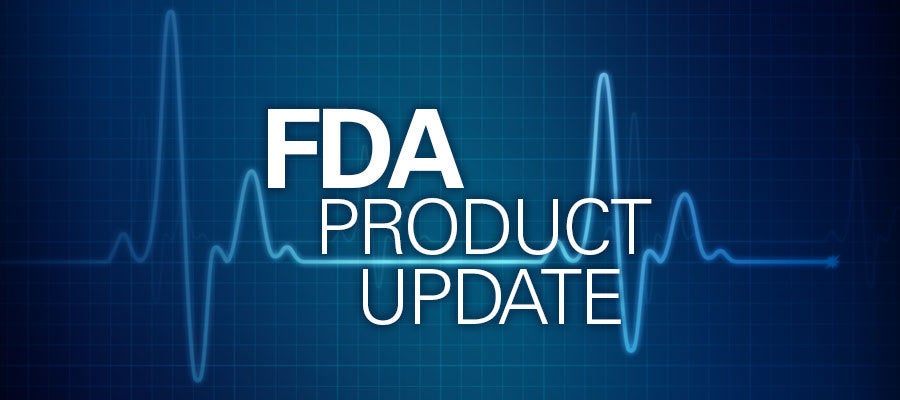 The Food and Drug Administration yesterday issued an emergency use authorization for the Lucira COVID-19 All-In-One Test Kit, the first rapid test to detect the COVID-19 virus that one can administer completely at home when prescribed by a health care provider to individuals age 14 or older. Previously authorized at-home test kits allow the user to collect a sample at home and send it to a lab for testing.
Health care providers prescribing the Lucira test are required to report the results they receive from users to their relevant public health authorities in accordance with local, state and federal requirements. The test also is authorized for use in patient care settings operating under a CLIA certificate of waiver, compliance or accreditation, with nasal swab specimens in individuals under age 14 collected by the provider.
"A test that can be fully administered entirely outside of a lab or healthcare setting has always been a major priority for the FDA to address the pandemic," said Jeff Shuren, M.D., director of FDA's Center for Devices and Radiological Health. "Now, more Americans who may have COVID-19 will be able to take immediate action, based on their results, to protect themselves and those around them."