AHA releases summary of changes to Stark law, anti-kickback statute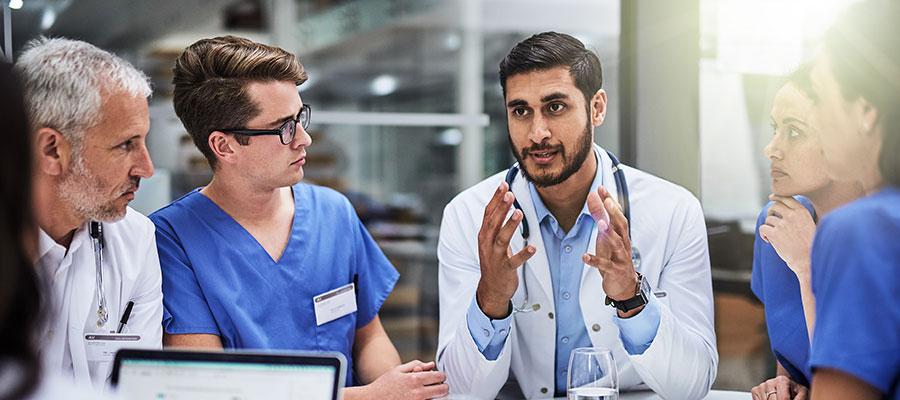 The AHA today released a detailed summary of two final rules that would modernize and make important changes to policies governing physician self-referral (Stark law) and federal anti-kickback statute regulations.
The final regulations, released Nov. 20, respond to many of the calls for change from AHA and its members. AHA applauds HHS for putting patients first and taking action to modernize the rules so they support, rather than hinder, the teamwork among health care providers that is so essential to providing the best, most comprehensive patient care.
However, AHA is disappointed that the Department of Health and Human Services Office of Inspector General's AKS approach across its new safe harbors does not keep pace with the robust protection provided under the Stark regulations.
Read today's AHA Special Bulletin for more details.