Trump administration unveils two drug pricing policies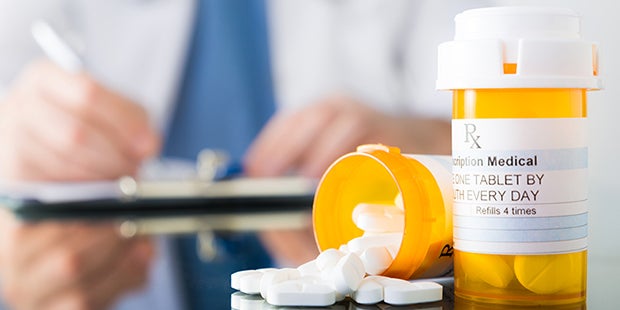 The Trump administration today announced two actions that it claims will lower prescription drug prices. The Most Favored Nation Model would cut payments to hospitals and other providers for certain Medicare Part B drugs and biologicals to no more than the lowest price that drug manufacturers receive in other similar countries. The model would be mandatory for most hospitals and is set to begin Jan. 1, 2021. The second policy precludes pharmacy benefit managers from receiving rebates and discounts, instead passing the savings directly to consumers.
In a statement, AHA Executive Vice President Tom Nickels said, "America's hospitals and health systems have very deep concerns about the substance and legality of today's Most Favored Nation Model interim final rule. Instead of holding drug companies accountable for drug prices, it slashes reimbursement to hospitals for drugs. In addition to the continued concerns we have expressed about the impact this model has on the 340B drug pricing program, we strongly question whether attempting to institute such a sweeping and controversial policy in an interim final rule is legally permissible." Read the full statement.