UnitedHealthcare delays implementing laboratory test reporting policy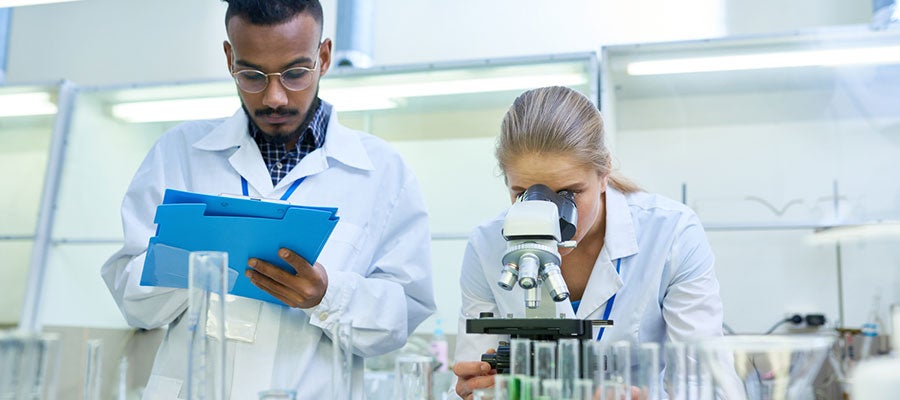 UnitedHealthcare has delayed from April 1, 2021, until Jan. 1, 2022, its requirement that certain in-network laboratories report their unique laboratory-specific codes along with other information for the overwhelming majority of freestanding and outpatient laboratory testing services. If implemented as scheduled, the insurer has indicated that it may not reimburse laboratory claims without this additional information.
AHA urged UHC in August to forgo the policy change, which the association said could reduce access to care and unnecessarily burden providers as they manage the COVID-19 public health emergency.