AHA, others release update to COVID-19 essential surgery roadmap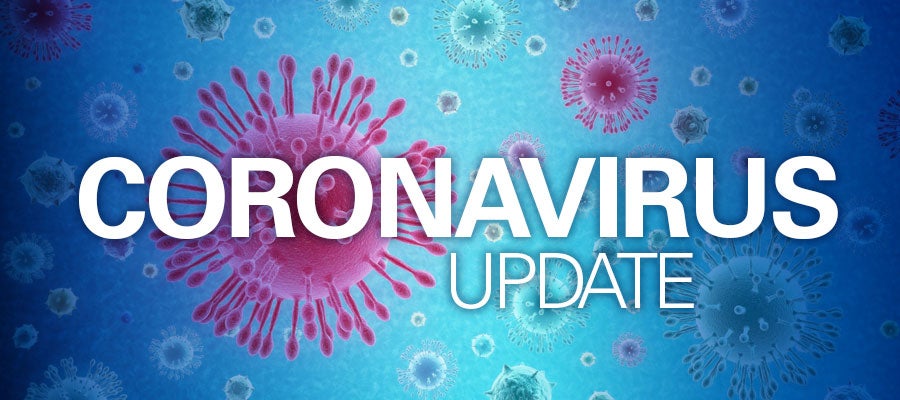 The AHA today, along with the American College of Surgeons, American Society of Anesthesiologists and Association of periOperative Registered Nurses, released Joint Statement: Roadmap for Maintaining Essential Surgery during COVID-19 Pandemic, an update to a previous joint statement most recently released in August.
The document addresses the dual need to meet health care demands for patients who are hospitalized with COVID-19, as well as care for patients who need essential surgical services. The roadmap includes principles and considerations to guide physicians, nurses and local facilities in their care in operating and procedure rooms during the pandemic.