CDC updates COVID-19 testing recommendations for international fliers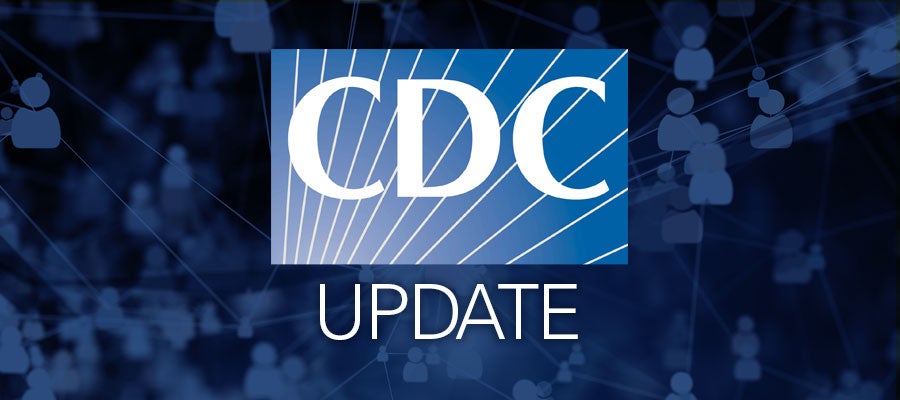 The Centers for Disease Control and Prevention this week updated its recommendations for COVID-19 testing before and after international air travel.
Among other actions, they call for viral testing 1-3 days before and 3-5 days after travel. Passengers should stay home for seven days after travel if they test negative, and for 14 days after travel if they don't get tested, the agency said.